Valentine's day
Valentine's day is one of the most romantic festivities of the year. One of the best ways of showing our love is by giving an original hand-made present. Check this fantastic diy ideas that will help you to surprise your lover.
Star Wars postcard
This funny Star Wars postcards will show the freakiest side of your love. Download here the printable. Buy some glow sticks and make a hole on the postcard. It will look as a laser blade.
Oreo truffles Valentine's Hearts
Many hearts are conquered by the stomach and chocolate truffles will work for sure.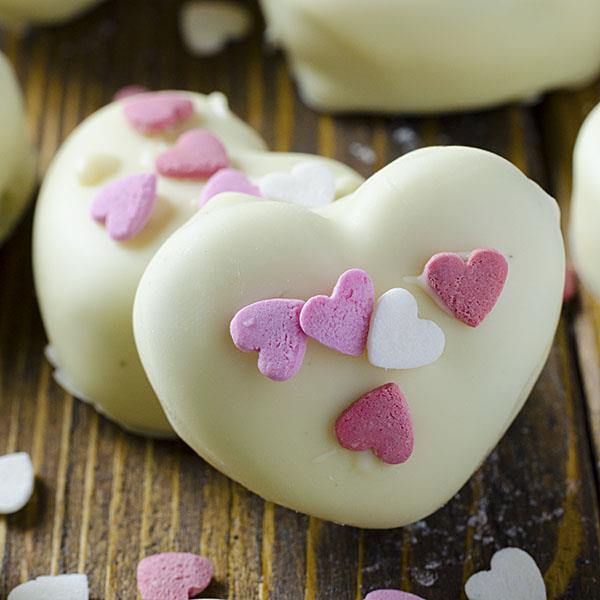 To do this delicious truffles filled with Oreo cookies you just need the following ingredients:
12 oz of white chocolate
24 Oreo cookies
5 oz of cream cheese
Read the full instructions here:
Valentine's lights
Your home decoration is very important this day. Candles are one of the "must have" and here you will find some creative ideas to place them at home.
Check the tutorial to know how to decorate your jars with hearts.
We hope you enjoyed these Valentine's day DIY ideas.